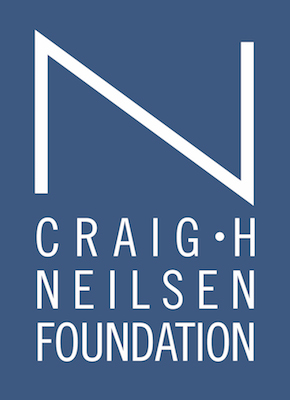 ---
We are supported generously by the Craig H. Neilsen Foundation, an organization that is wholly dedicated to improving the lives of people with spinal cord injury. They say, "We believe in hope. We trust in science." We couldn't agree more.

---
We are grateful for the support of our local Cleveland MetroHealth Foundation. Direct support for our work comes generously from MetroHealth Foundation, which funds programs and projects in patient care, scientific and clinical research, and medical education. Our patients can travel to Cleveland, thanks to their support.
---
Do you like our website? Our website – and more – are supported by donations from the Movement Disorder Foundation, an Australian non-profit that works to improve the lives of those with physical disabilities. Check out their "Dream Cricket" initiative!